Wait Here Please Is Your Built In Office Screening System
Bringing patients back into the office after the quarantine has been challenging. We make it easier with a virtual waiting room system that allows patients to check in, fill out the treatment consent and wellness check before coming into the office. But its does a whole lot more!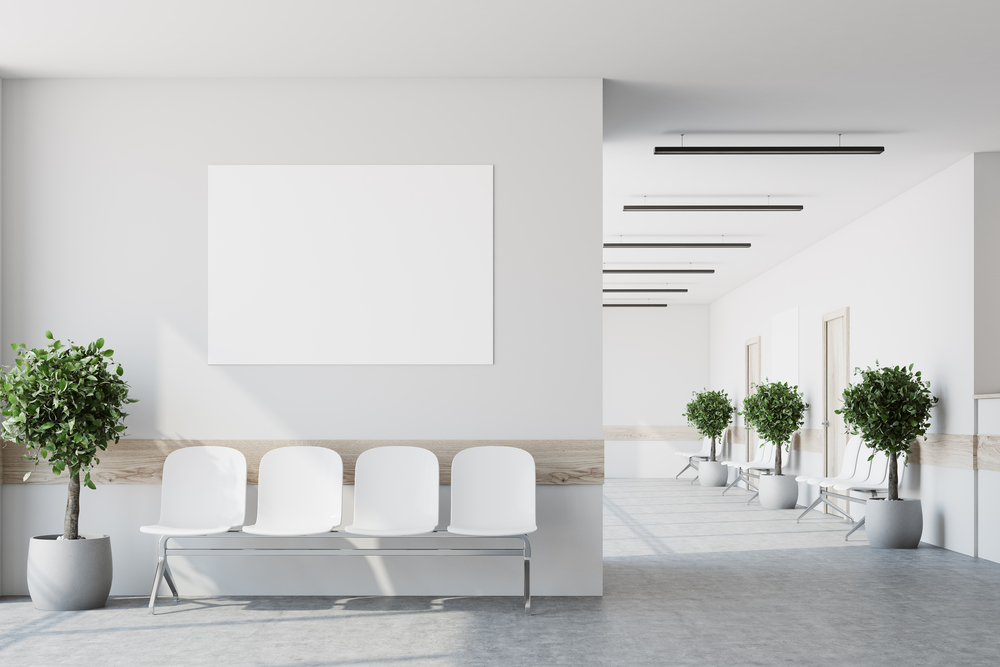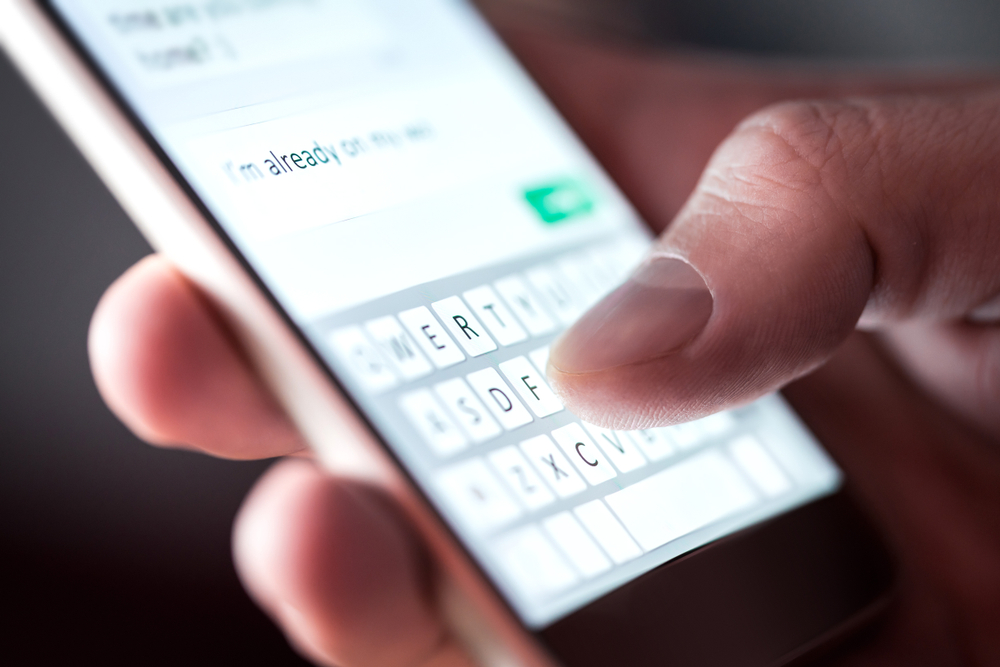 Two-Way Texting Makes Life Simple
With Wait Here Please you can connect with patients through text messaging before, during or after appointments. Whether you want to text a video about treatment, a welcome message with a link to new patient forms or just some information about their visit to your practice, You can text what you please to them. 
Message Templates Make Life Easier
With message templates you can create any number of common messages that you repeatedly send so that you can quickly communicate common language to patients. Things like hours, welcome messages, links to forms and more can be done to make communication easier.