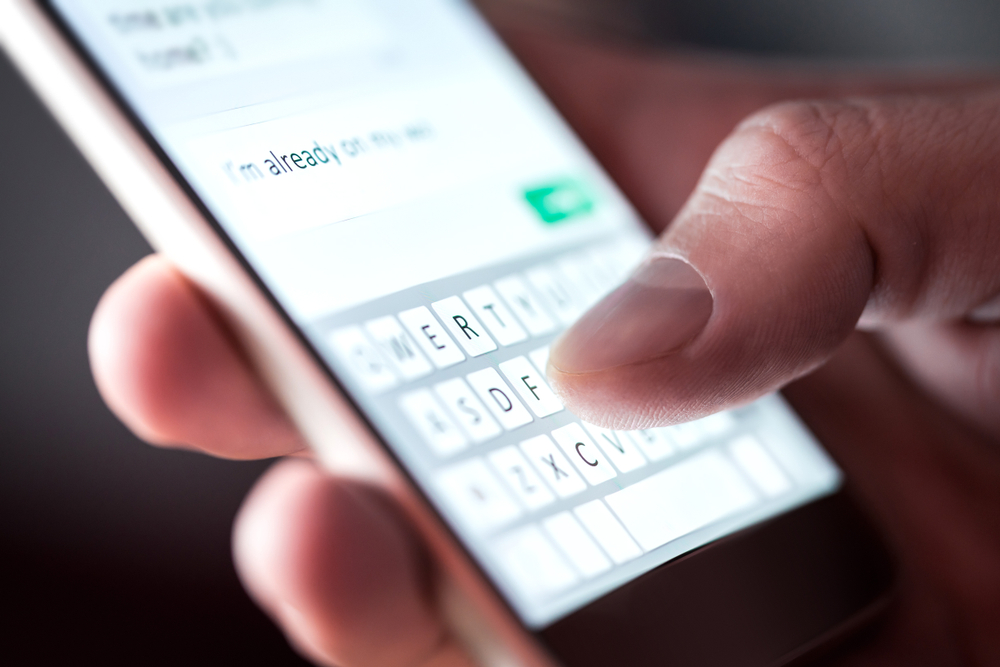 Virtual Waiting Room For Faster And More Personalized Connection
With Wait Here Please you can connect with patients through our virtual waiting room platform giving them an easy way to check in, fill out their wellness  or new patient forms and sit in their vehicles until you are ready for them to come in. Then, will one click you can invite your patients in for their appointment.
No more back and forth texting to wait, fill in forms, wait some more, etc. This system makes bringing patients into your practice very simple.
Step 1. Patient is sent a text the night before or morning of appointment asking them to login to the virtual waiting room once they arrive in the office.
Step 2. Patient arrives and clicks the link in the text message and the wait here please dashboard shows that the patient has arrived and is waiting.
Step 3. Patient receives the wellness screening form on the phone once he/she signs in. They fill out the form and it is received within the wait here please dashboard and team members can pull it up and read through to make sure that the screening is complete and no further action is required to reschedule etc. 
Step 4. Team members click the link to invite the patient in and the patient arrives into the practice. The team can then move the patient from waiting to in progress.
Step 5. Team members can fill out a summary of the visit and have that summary along with the next appointment time and date texted/ emailed to the patient.
Step 6. Team members move the patient to the done position and can bring in the next patient in their column.